English
Only a stones throw from the centre of Rotterdam lies Golfclub Broekpolder in the midst of typical Dutch landscape. Broekpolder is the most beautiful course in the area and well known for the quality of its greens from early spring to late autumn and in particular it's peacefulness.
The course is a PAR 72 and at 6007 meters / 6570 yards relatively long. With its five tee boxes the course provides a challenge to any level of golfer. Lastly and perhaps most importantly: the only golf course in this part of the county with no tee times. No booking in advance; you play golf anytime you please!
Facilities
18 holes PAR 72 (6007 meters) golf course
120 parking spaces next to the course and clubhouse
Mens and ladies dressing rooms with lockers
Extensive practice facilities:
– driving range (both from covered and grass positions)
– large putting green and indoor putting green
– practice hole
Restaurant (120p max) with sunny terrace and a view over the 18th green
Buggies available for players with physical restrictions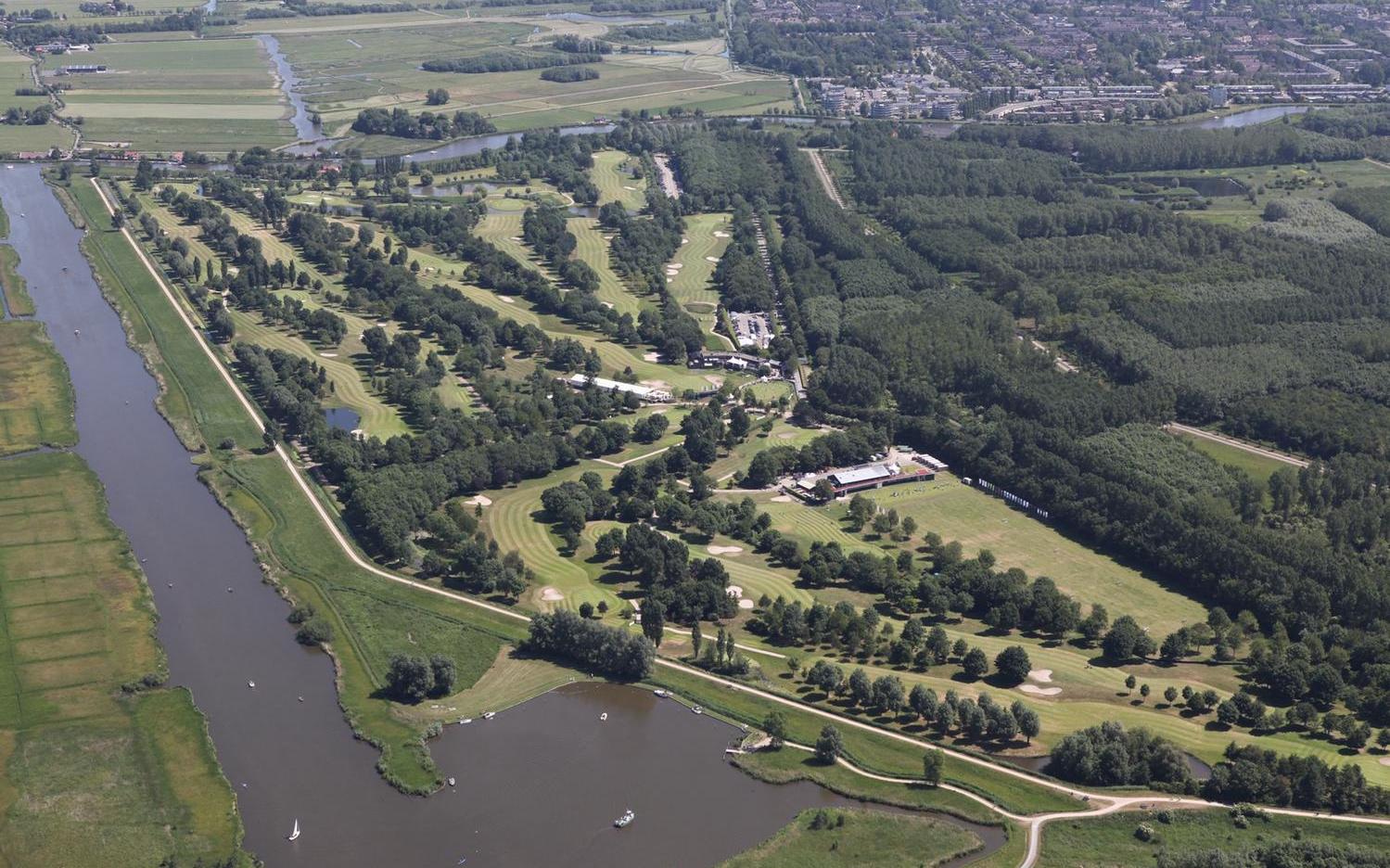 Driving Range
Unique to the wider area and maybe to the whole of west Holland is Broekpolders driving range with practice facilities that let you choose between covered artificial grass positions or real grass.
Oude Negen (The 'Old Nine')
Golfclub Broekpolder is a proud member of the 'Oude Negen', an association of the nine most beautiful and prestigious courses in Holland, i.e. Eindhovensche Golf, Hilversumse Golf Club, Royal Hague G&CC, De Pan, Rosendaelsche, de Kennemer, de Noordwijkse en Toxandria. Members of the 'Oude Negen' golf clubs can play on each others courses with a reduced tariff without the need of an introduction by a member.
With de Keppelse, Amsterdamse and the Sallandsche the same arrangement is in place. Members are requested to always inform with the local caddiemaster whether there is availability. A minimum handicap of 24, maximum 7  players per round and maximum 5 times per player per year.
Membership
Golfclub Broekpolder momentarily welcomes (a limited number of) new members. For any information on membership fees and availability please call our club secretary (+31 10 249 5554) or email.